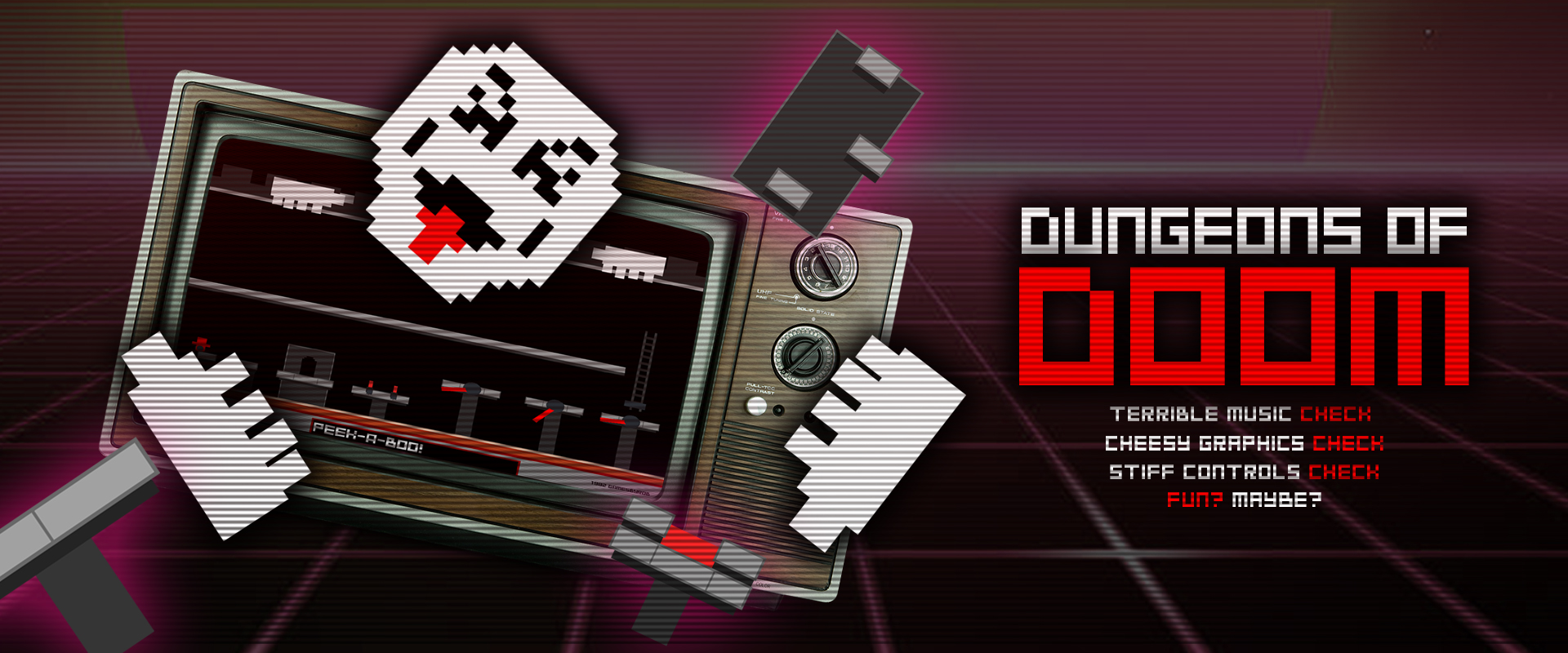 Dungeons of Doom
Dungeons of Doom
This is the next game I am working on, I started building it in Unity using Playmaker, but considering I just want to make it for the web or for windows, then Construct 3 is a much better option for me.
I changed up the art style on it from what I wanted originally. When I was young there was a game I loved as a kid called Frank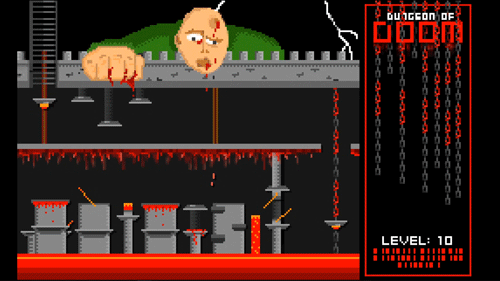 Score system and level system will use chains and codes with different effects for each level.