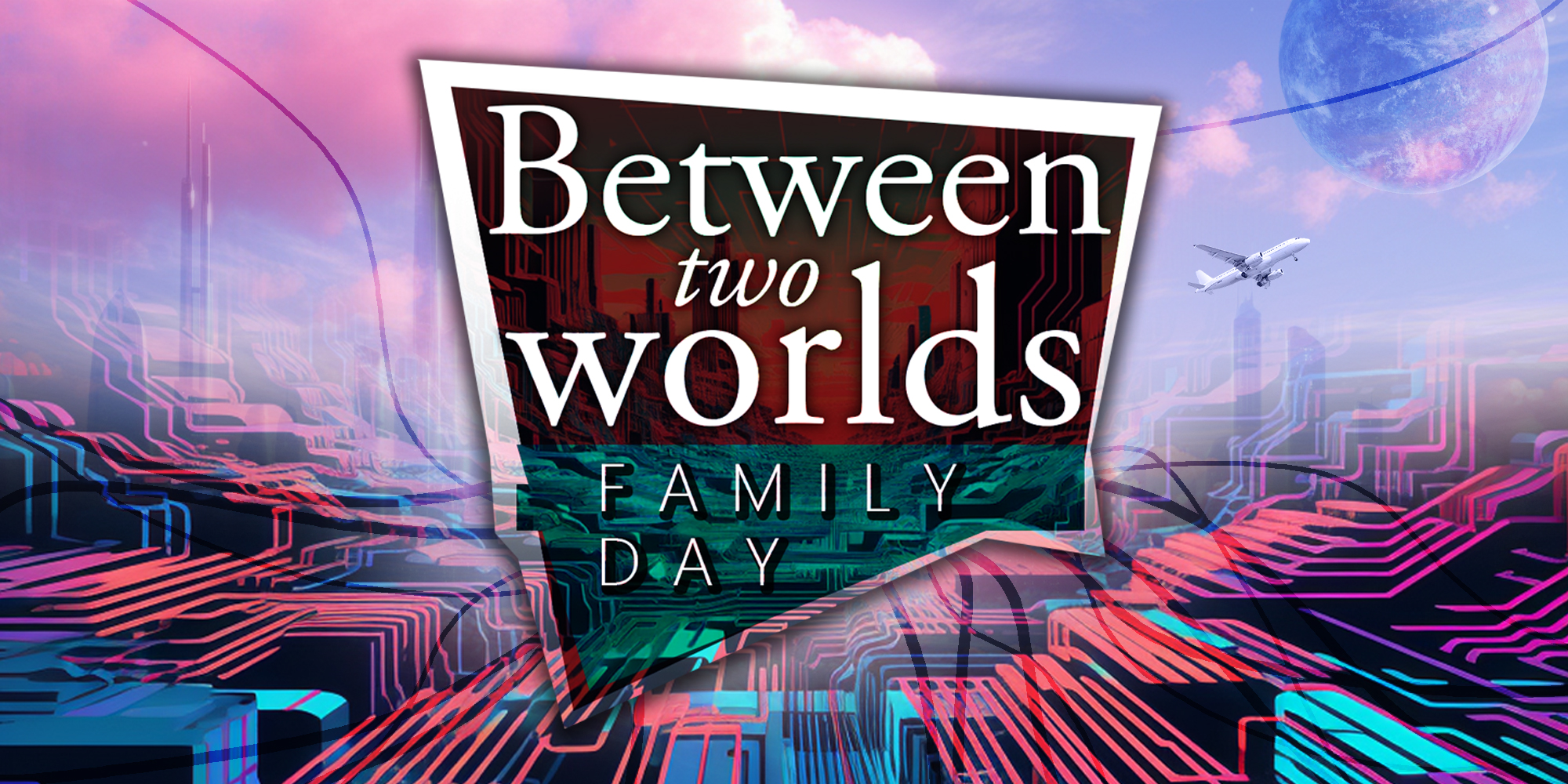 Between two Worlds - Family Day
Teaser Trailer - Between two Worlds
---
I sorta threw this together today, I realized I didn't really have any video of the game up. The game is created in Construct 3 which has been a struggle, but I'm happy with what I have done with it so far with in the limitations of that engine.
The game is mostly about exploring a 1990's virtual museum, the kinds that use to come on CD-ROMs of that era, my goal was to do sorta like a PS1 visual style but is is very hard with Construct as there aren't many ways to manipulate the textures... if any, but I am happy with the look I have.
The game was for a game jam that I dropped out of for a few reasons, the biggest really being I liked working on the game and didn't want to be rushed when it turned into something more.
Game will be released for free October 15th 2023, please follow if you are interested :)