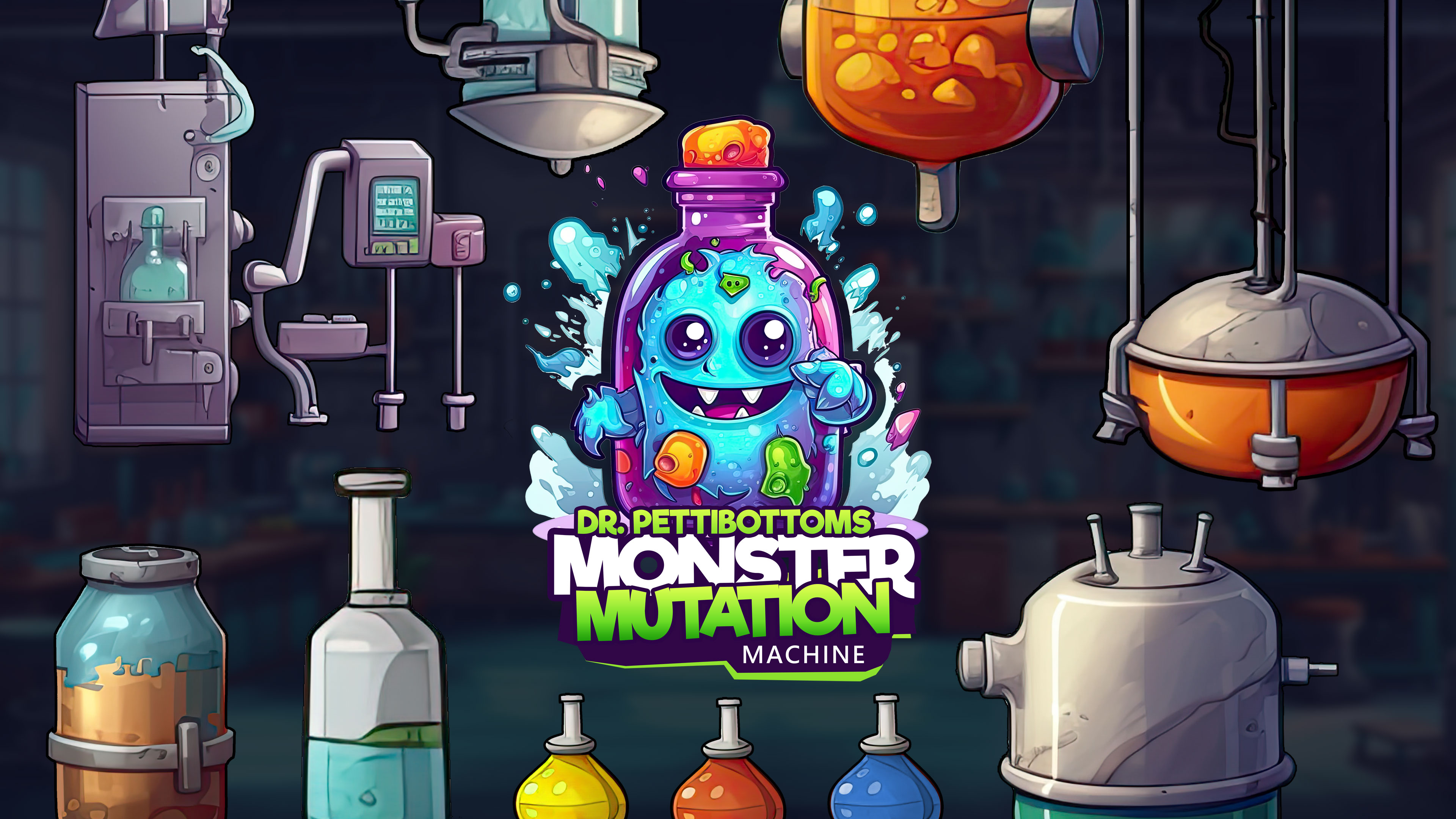 Dr. PettiBottoms Monster Mutation Machine
Finishing Game for Idle Game Summer Slow Jam
---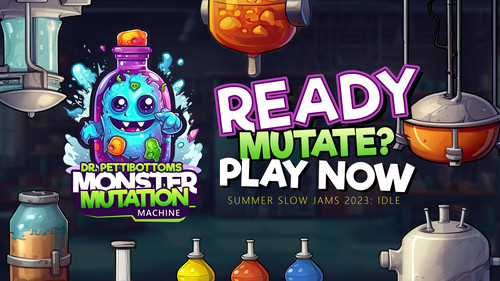 I really wanted more time to work on the game, but I am very happy with what I have. My goal was just a lot of systems sorta running in the background. I'm pretty good at artwork so that is why I used AI to get through the art quickly so I could focus more on gameplay and systems. There are a few things I left on the table, but I think the game is fine with out them, if I do get around to it I will add the nose monster part on which would give it over 3 million monster combinations, as of now it's under a million. I had probably a solid 4 days of work into the game on and off, I had some major clients come through for design work the past week and it just 100% pulled me away from work on the game.
Otherwise I'm very happy to finish the game and actually get something done for once, I do believe I'm going to try to do a game jam every couple of months, this was a lot of fun and all of a sudden I have something I'm fairly proud of after just a couple weeks :)
Wish everyone luck who is out there designing games and in the game jam :) Cheers!
Get Dr. PettiBottoms Monster Mutation Machine